Please call for a free quote on any job size.   
We are experts when it comes to large format printing, but we also do so much more! Come in and ask for a tour of our business. See behind the scenes and everthing we can do to make your business stand out from others.
Call today and speak to one of our experts that will walk you through the process, get you a quote and get you on the way to improving your space.
We are a full service shop that will print, deliver and even install your project.
Take advantage of our shipping rates, as we can print and ship world wide. 
Silicone Edged Graphic in Wood Frame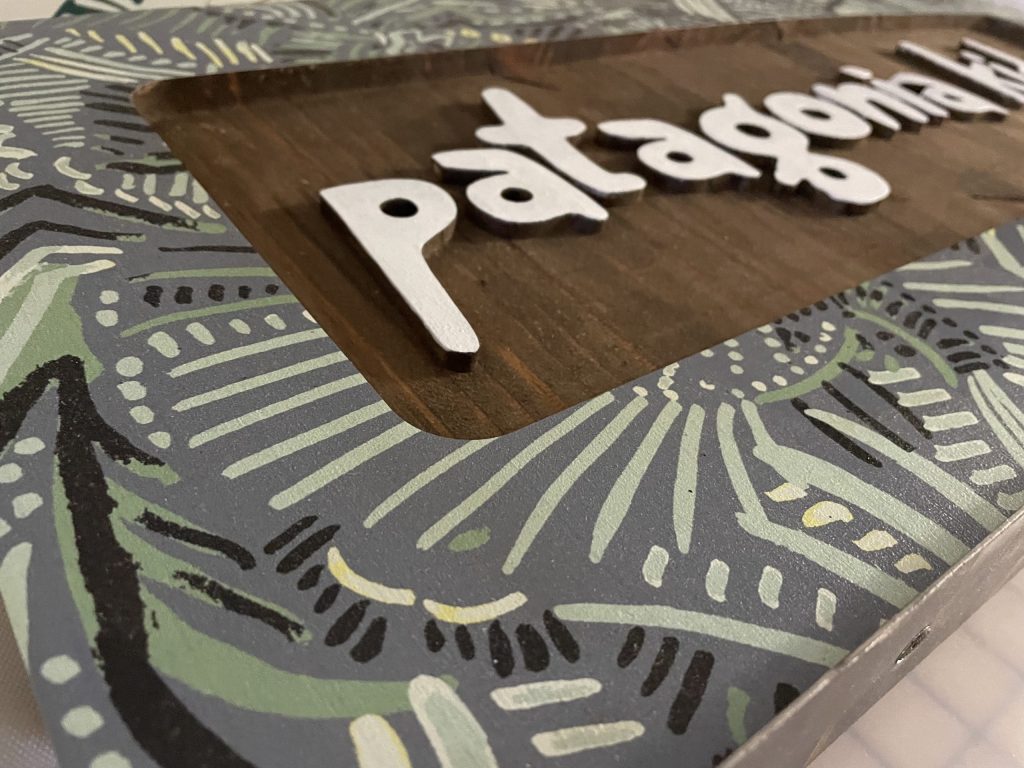 CNC Cut Wood with Print and Stain
Outdoor Air Release Vinyl Wrap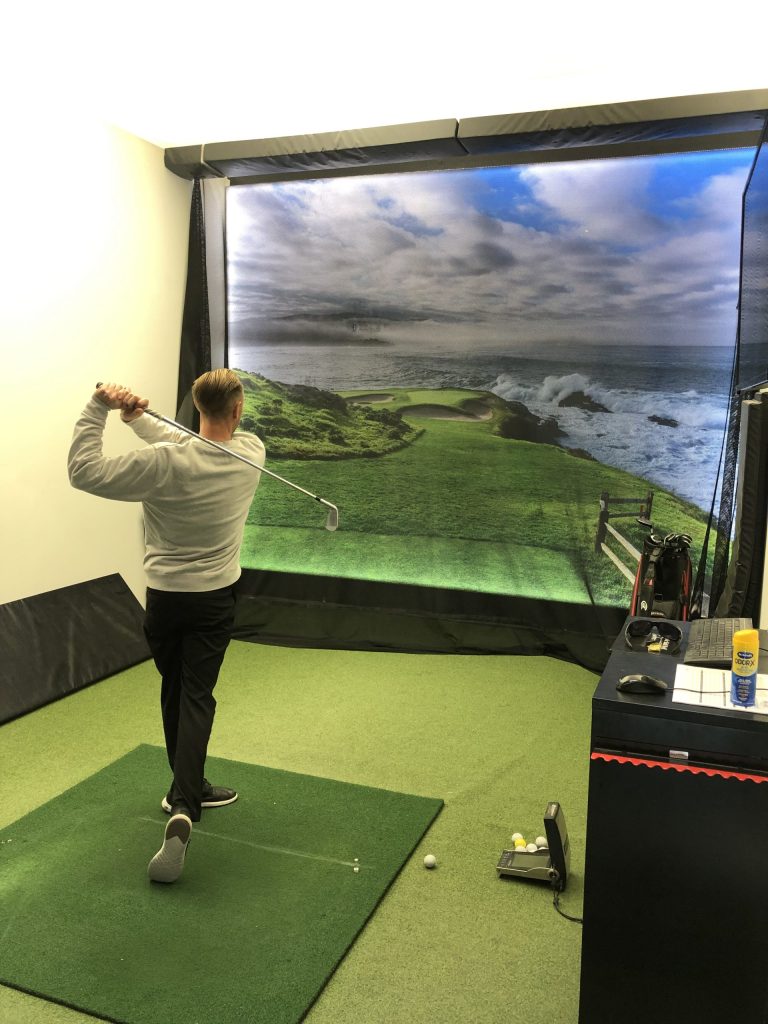 Silicone Edged Graphic in Aluminum Frame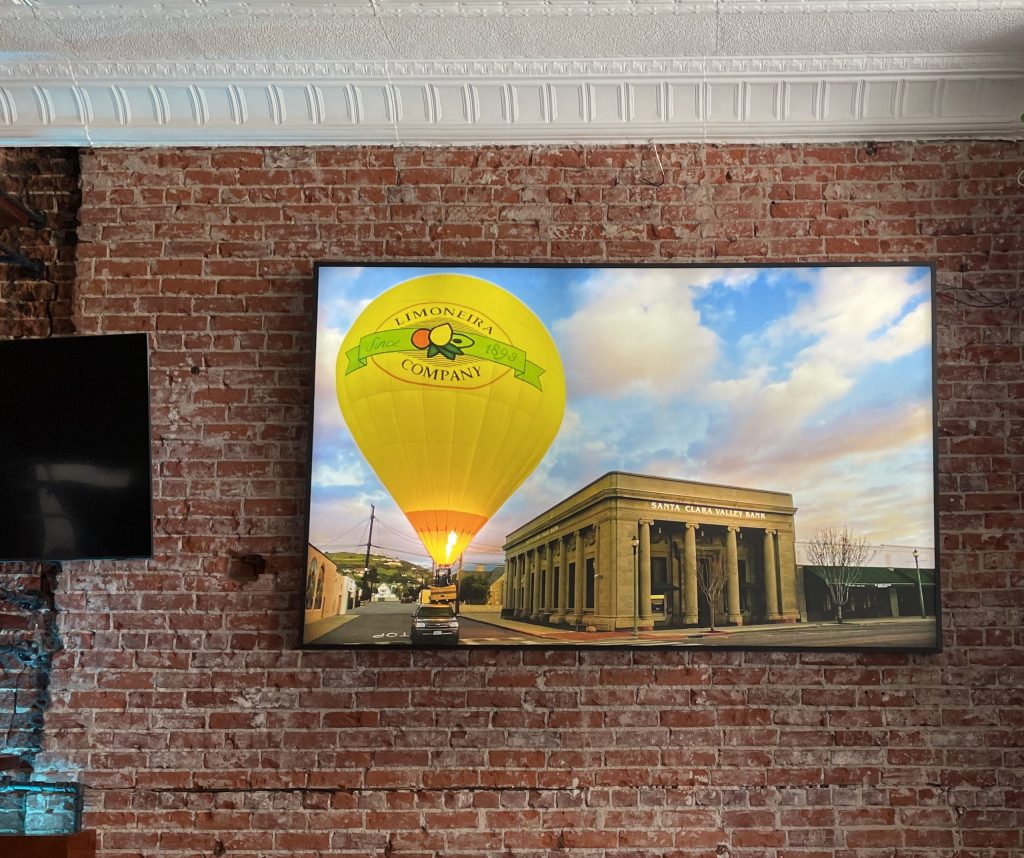 LED Backlit Vinyl on Acrylic
Acrylic Edged LED Light Box with Vinyl Wrap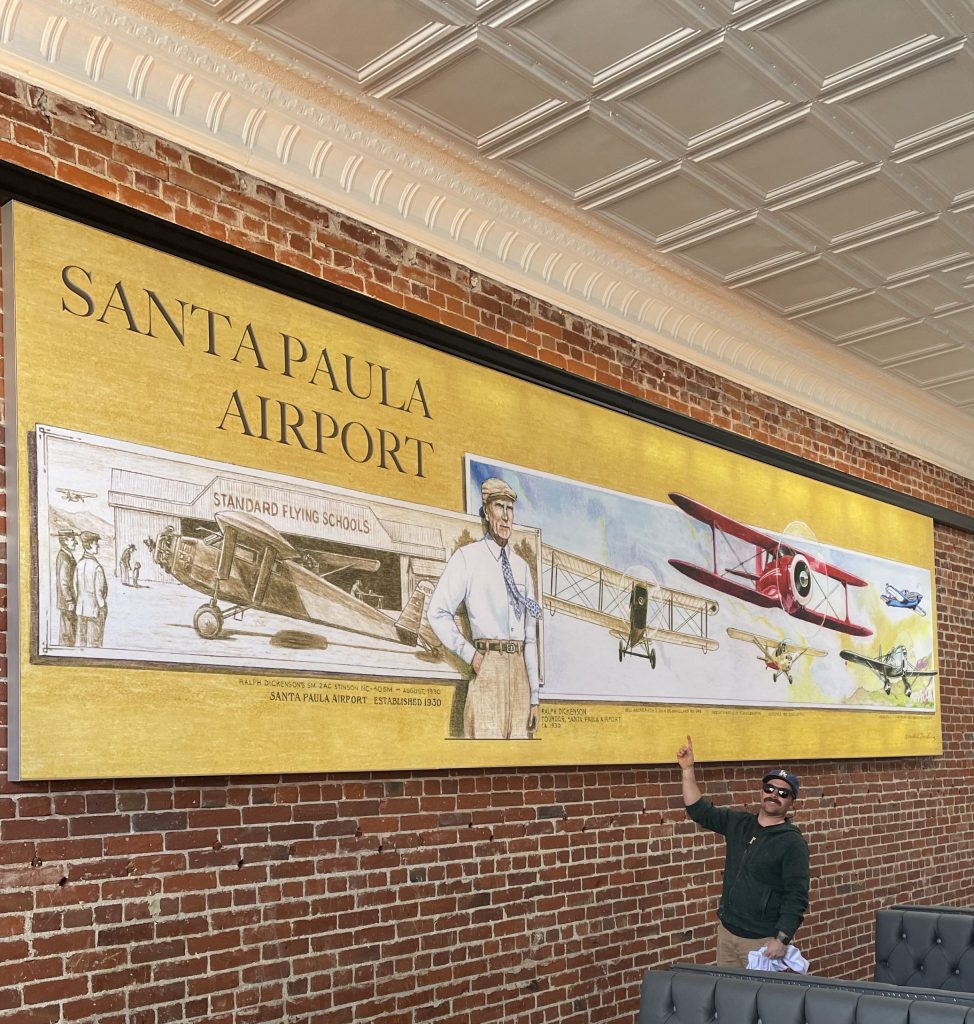 LED backlit Silicone Edge Graphic in Aluminum Frame
60ft! Silicone Edge Graphic in aluminum
So Many Great Things To Say
There are so many great things to say about Image Source, it's hard to choose what to highlight. The three things that stand out to me are their customer service, their quality and the cutting edge technology they use. While the equipment they use is industry leading, and the finished product I receive is always amazing, it's the people who work there that truly sets Image Source apart from all the rest. They are extremely knowledgeable, eager to help and take the time to talk through my projects when I need help. When I walk through their door, I'm treated more like a friend, not just another customer. It's always great working with Image Source.
- Matthew Kreiger, Graphic Designer, County of Ventura
The BEST in Town
The BEST in town for all your copying needs. Great service, outstanding work and always there for me!
Exceeds All Expectations
Image Source has been a wonderful partner to work with. They have exceeded our expectations for quality, while working with our budget and deadlines. They treat every order, big or small, with the same level of professionalism and attention to detail.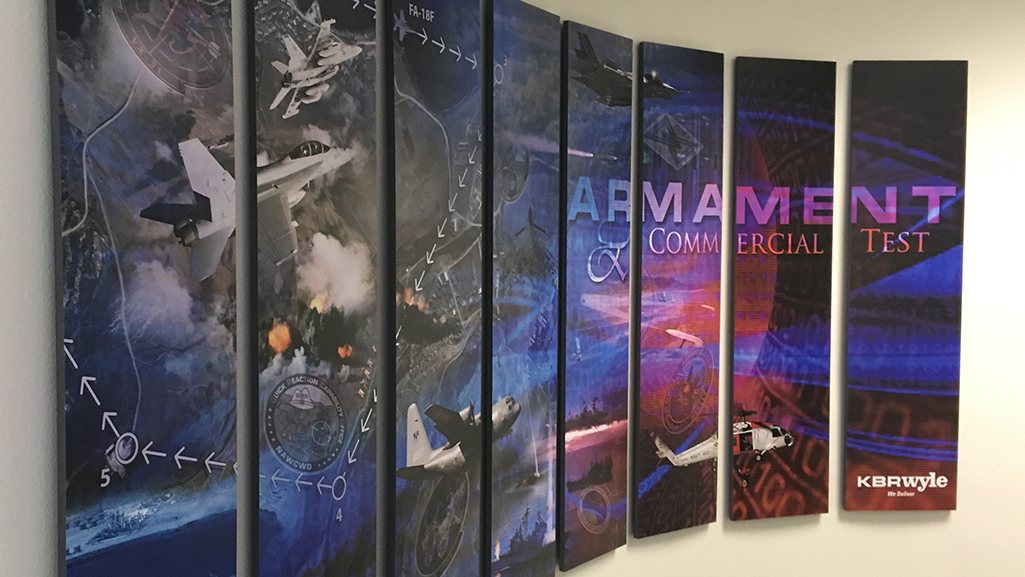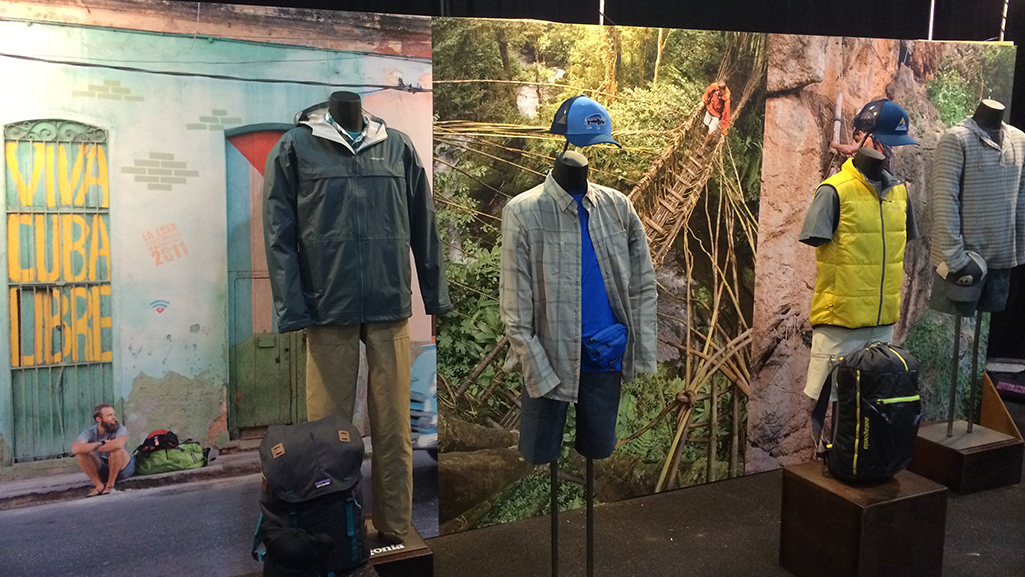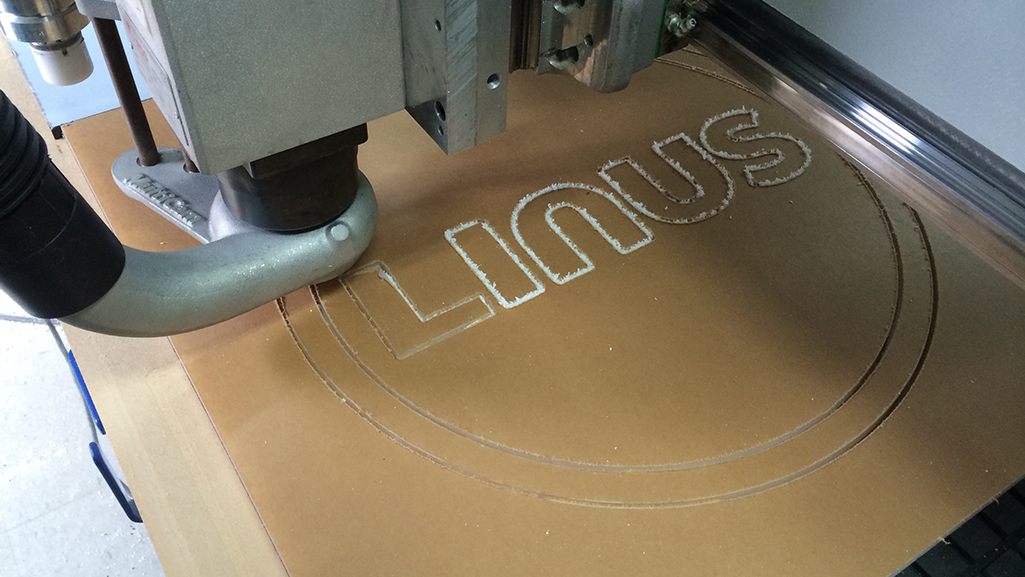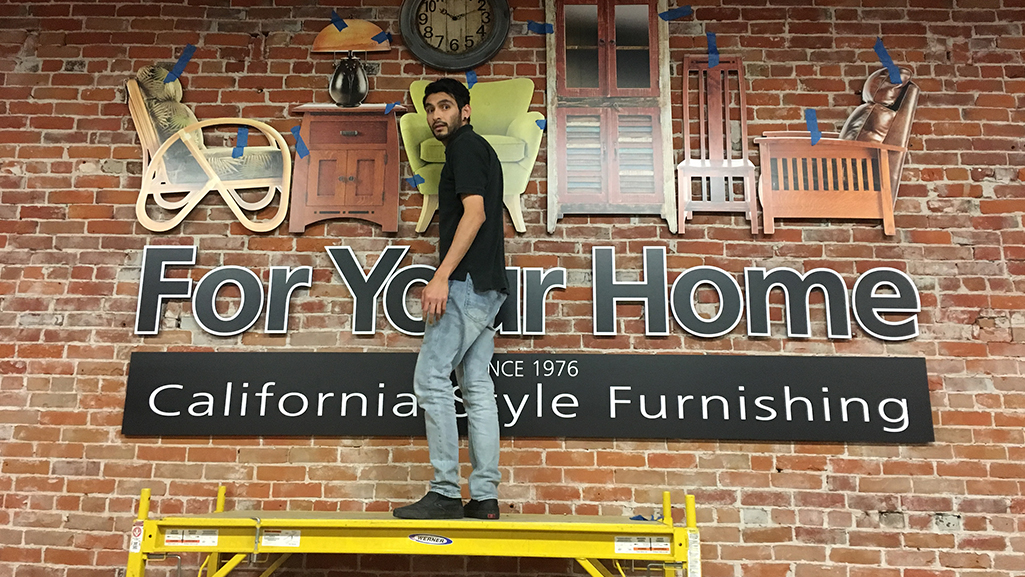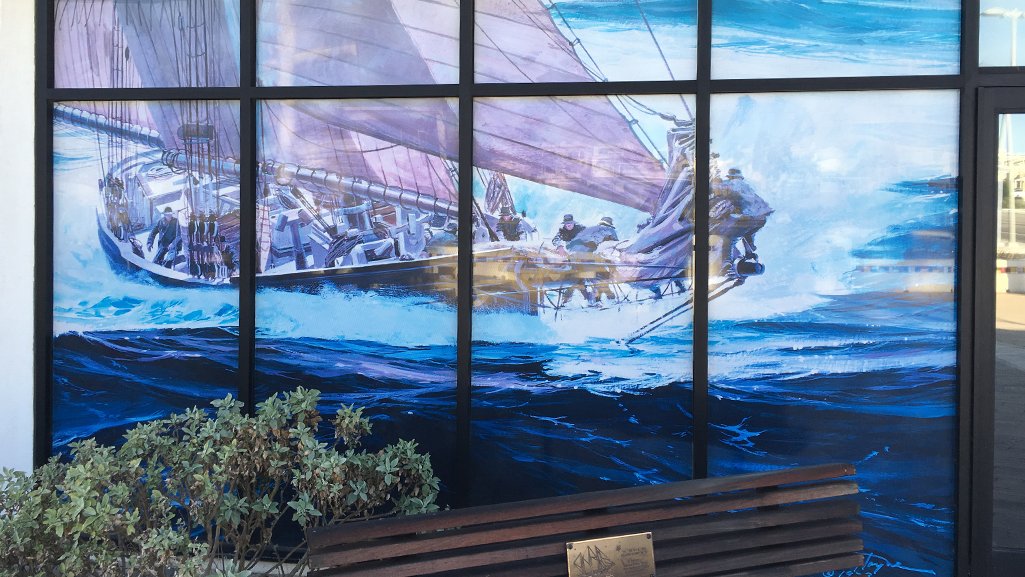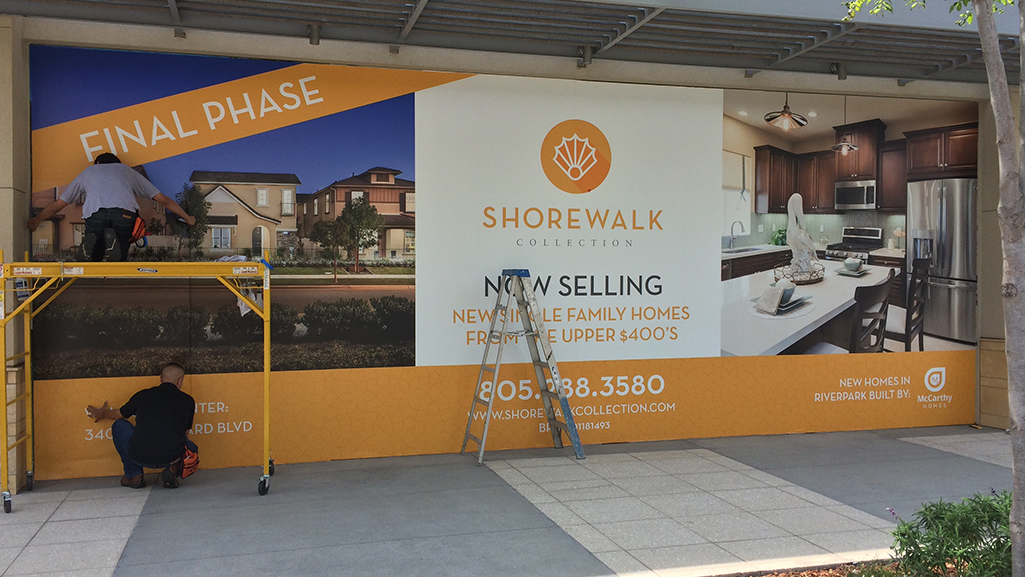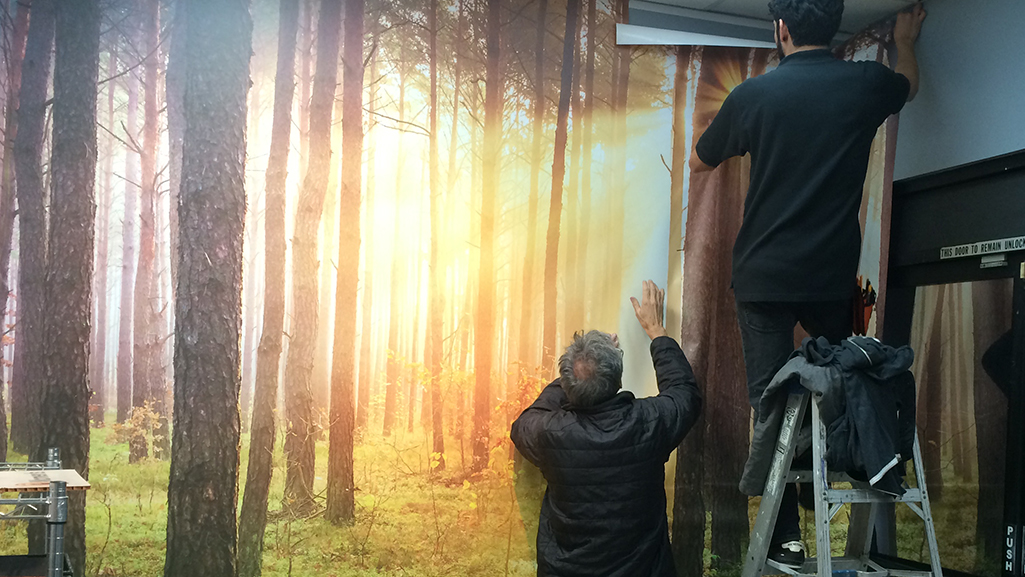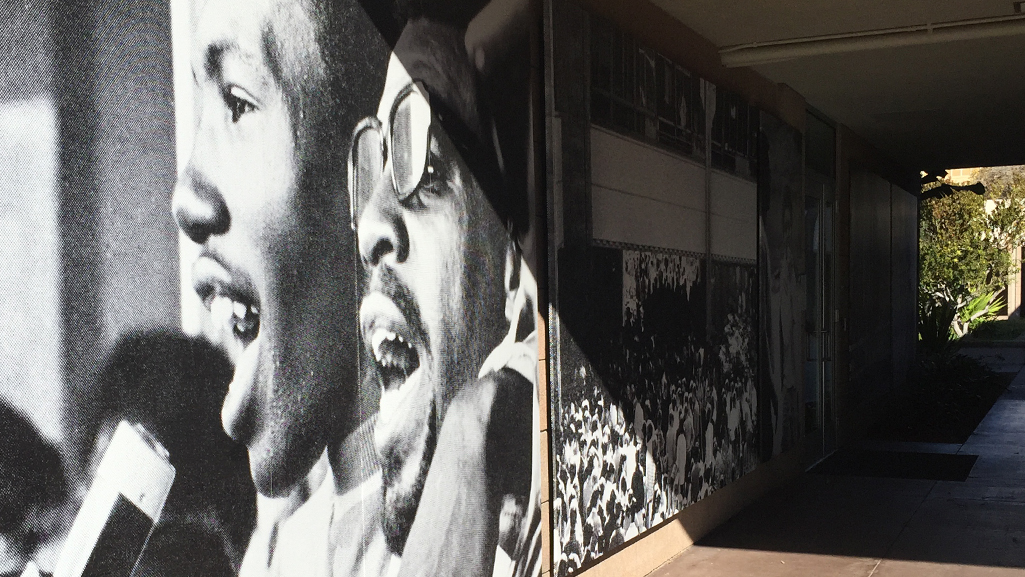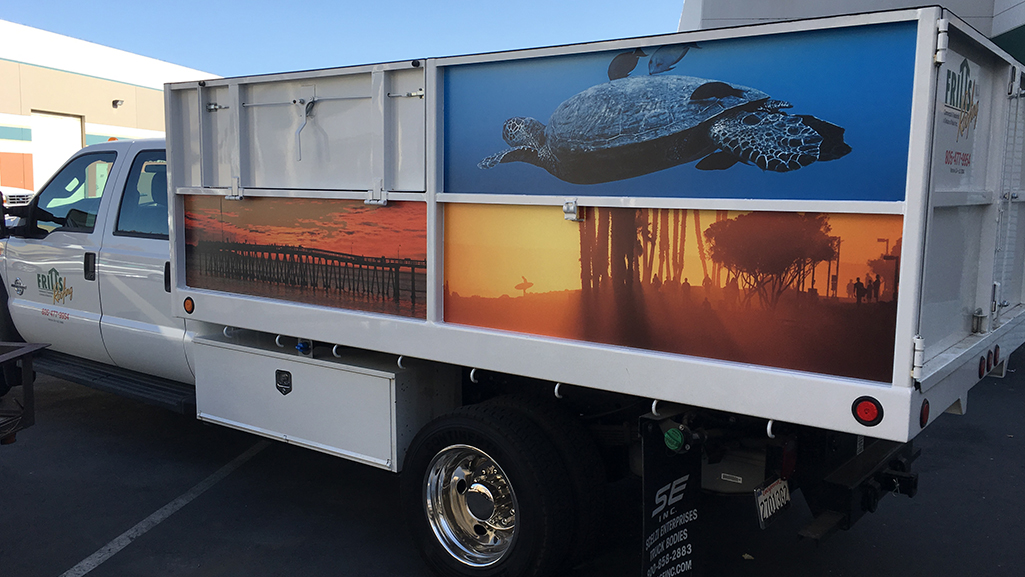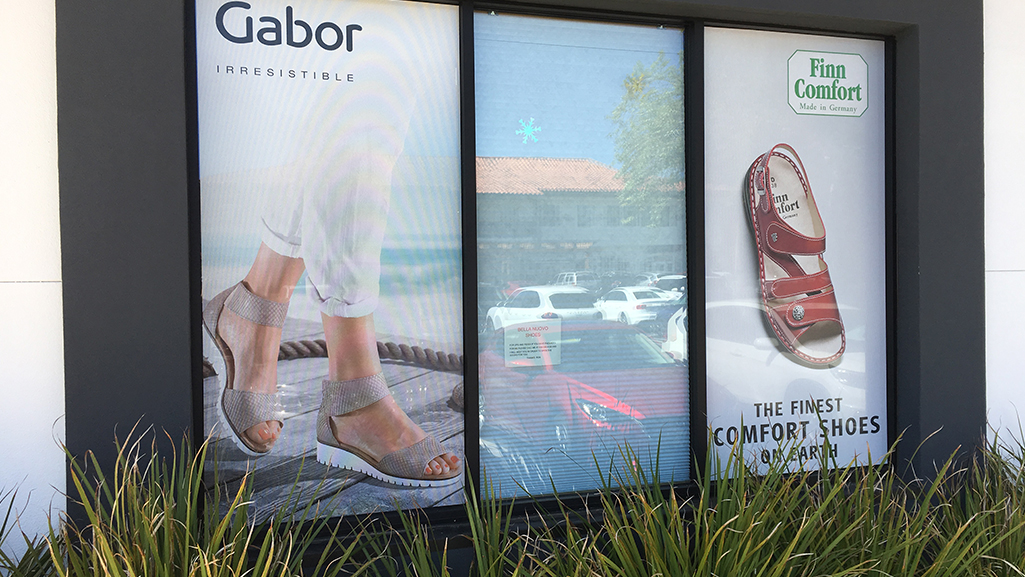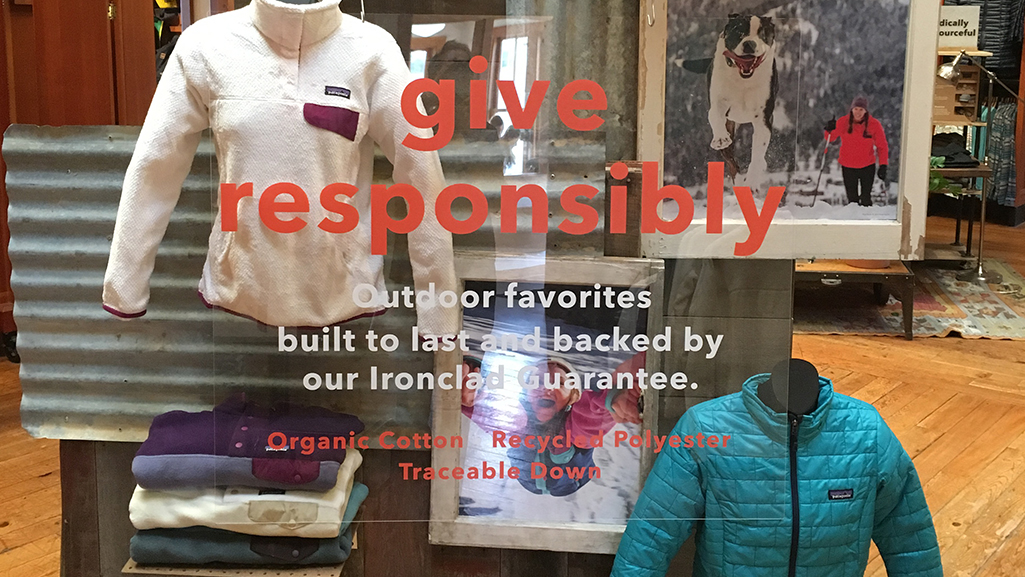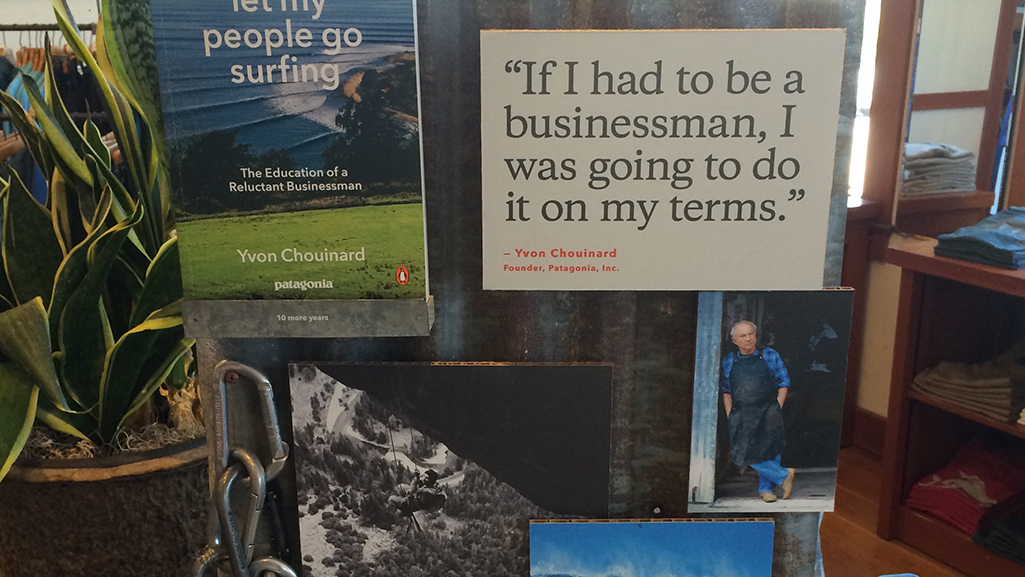 Ventura's Trusted Partner For
 Monday - Friday: 9:30am - 5:30pm